Connect with Your Customers
To effectively market your business online you must know about content marketing. Because of the competitive demands, the trick to effective content marketing is making sure your content stands out and engages your audience. Our content marketing services provide strategies to create and share content to promote your business and outperform your competition.
What does Content Marketing
Involve?
Content Marketing – There are several strategies our content marketing agency will share content for your audience: blogs, videos, infographics, eBooks, and even podcasts. It used to be you could crank out subpar quality content jampacked with keywords to make an attempt to increase SEO. But nowadays, you must produce high quality content that attracts and engages your audience. Your content has to be able to provide value to your customers.
Social Media Marketing – The rapid growth of social platforms aligns social media marketing with content marketing. Businesses use social media channels as a way to engage customers and promote their products and services. Social media marketing through Facebook, Instagram, or LinkedIn is all about understanding what your audience wants, sharing and discussing your content, targeting with your posts, and engaging with your audience.
PR Distribution – PR distribution is another tool in content marketing that can reach a wider audience about the latest updates in your business. You can take your press release to directly to a journalist or use a press release service for distribution. A press release is appropriate for:
New products and services
Interesting stories about your business
Upcoming events
Any newsworthy topics
Reposting Blogs
to Web 2.0's
Web 2.0's are places on the internet that host user generated content: Wikipedia, WordPress, and Blogspot are all examples. When posting your blog content to a Web 2.0 you open your content up to being available on more public platforms. This means your website could see a potential increase in traffic. This method also provides a variety of useful backlinks that improve your SEO. Consider using canonical tagging to let the search engine know the source of the original content if you decide to post your blog on both your own website, and a Web 2.0. You want to make sure the blog doesn't show up as 'duplicate content'.
Content Marketing

to Earn Links
Content marketing can significantly impact your SEO, and earning links from external websites is a great way to go about doing so.
Link Building – Effective link building means that external websites or social media platforms provide links back to your website. Keeping your content unique, fresh, and relevant is a great way to attract interest in your business from external parties.
From an SEO standpoint, the higher quality of content, the greater the chances of your content being shared or referenced — which earns you effective link building.
Blog posts
Ebooks
Infograms
Infographics
Videos/images
Have a Go at
Weekly Link Roundups
A weekly link roundup is a weekly summary of the most useful links from content in your industry. Being featured in the weekly link roundup can generate traffic to your website and creates excitement around your content. When you feel you're in the position of generating quality content, it's time to consider participating in link roundups. You can reach out to Google, Twitter, and blogs in your respective industry and submit your highest quality content for consideration. Only submit your best, because anything subpar or mediocre is unlikely to make the cut.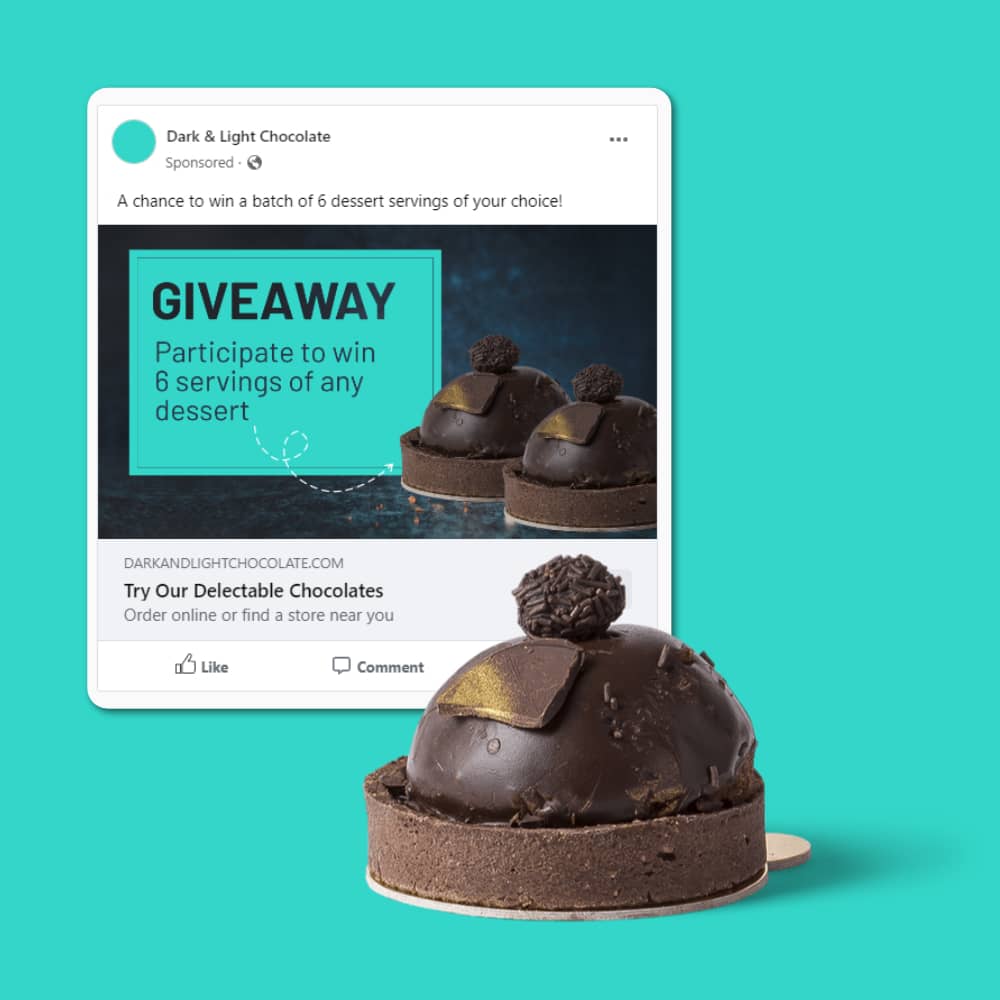 Content Marketing
also Involves
Blogger Outreach – Blogging shows no sign of stopping or slowing in regards to popularity and influence. Blogger outreach is another tool in your content marketing strategy toolbox that can keep your target audience engaged. Be mindful of the bloggers you target and pique the interest of those that have obvious interest in your related area of business. Perfect examples of effective blogger outreach include:
Sponsored posts
Product reviews
Online giveaways
Content development
Inbound Marketing – When scrolling feeds and timelines customers don't appreciate being interrupted with content that isn't relevant to them and their interests. You don't want to become clickbait. Inbound marketing solely focuses on targeting customers to the product or services your business offers using relevant and unique content. Compared to other businesses who use aggressive techniques, inbound marketing tailors the content to the customers' needs and engages your target audience through appealing content.