Content is King, Leave it to the Experts
When it comes to copywriting, our services outperform any other. Our passionate team of content writers and strategists carve out the much-needed time to get to know you and your business before the content creation begins. Taking the time to understand you, your story, and your brand's personality ensures your story is told, and bold.
Why a Professional
Copywriting Service

Is Worth The Investment
The proof is in the pudding when it comes to content marketing. Content marketing is the future. And if you haven't done so already, it's time to invest. Let's break this down:
On average, businesses with blogs convert 126% more than businesses without.
Businesses who upload fresh, relevant content on a consistent basis experience 7.8% more growth than businesses who don't invest their money or their time.
The likelihood of someone purchasing your products or services increases 66% after they've read a blog on the topic.
Copywriting Research
to fit your brand's personality
Our content writing services team thrives on ensuring your discovery session serves its purpose. Before our team begins creating content for your business, we thoroughly research who you are, your respective industry, and the target audience you attract. We seek to clearly identify your brand's tone and the language in which you'd be most successful with. Our team has years of experience writing for a multitude of businesses so adapting your brand's tone and personality comes naturally.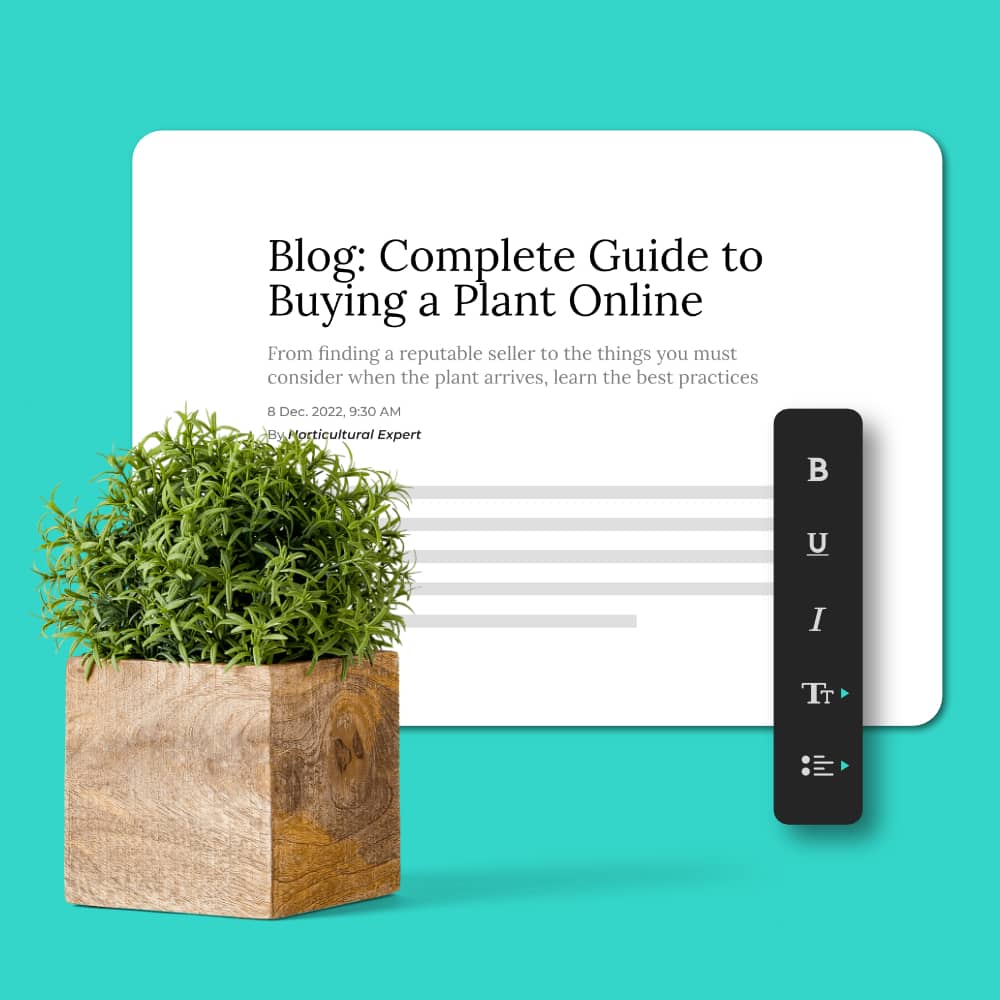 Developing

Your Ideal Content
Your business and your potential customers are unique. Creating digital content is not a one-size-fits-all service. After carefully and diligently defining the details of your content, we take the time to prepare your package so that it accurately represents your brand. Our team is passionate about what they do, and we love to develop winning content that suits your business's needs.
Content
designed for Distribution
We are a premium copywriting service in Denver, and we are proud of the work we do and the clients we work with. We design top content around search engine optimization (SEO) and industry relevant terms to ensure your content is seen. Getting your webpage as many hits as possible is our top copywriting priority. We also repurpose and distribute your content on pre-qualified, industry relevant platforms to afford your business the opportunity to reach a wider audience — connecting you with increased potential clients and partners. Alongside, establishing you as a leader in your field.